Advertising
Hello Advertisers,
If you want to advertise on moviesplanet we offer different places on our platform.
. 300 x 250 Banners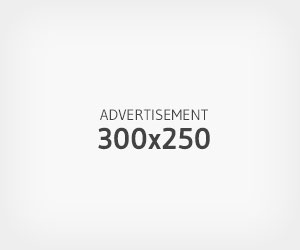 . 728 x 90 Banners
Vast Vpaid, maximum 45 seconds, for more than 45 seconds you must offer the SKIP AD button. (We Support PRE/MID/POST Roll)
Contact US to:
[email protected]
We only answer to advertisers through this email address, if you write to us using other of our email addresses you won't get an answer from us.
Thank you for your interest in Moviesplanet Community.